WORLD CLASS EXCELLENCE
CUSTOM CERAMICS FOR ARCHITECTURE AND DESIGN
VEELVLAK assists decorators, architects and individuals with creating extraordinary and luxurious spaces. Our design and manufacturing capabilities removes the usual barriers of constrained commercial ceramic products. This opens up the true potential of ceramics to creating timeless installations by making unique pieces based on your ideas.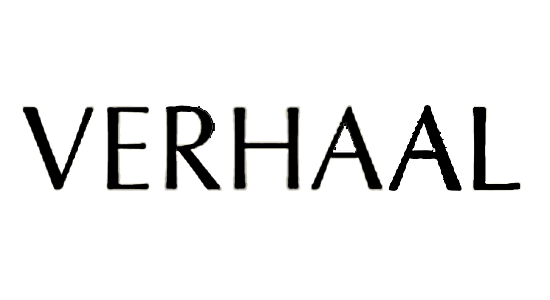 Testimonials
what people are saying
Everything looks superb and is just how we'd imagined they would look. The tiles create features without being ostentatious. And you and your team got the colour perfect! Craig and I are thrilled with the result. I also very much enjoyed working with you and your team. Everything was dealt with very professionally and things went exactly according to plan.
I especially appreciated the "extra" plain tiles that arrived with our order. Thank you so very much for helping to make our cottage something really special.
(We) Can't quite believe it is our kitchen! Garden and Home phoned to ask if they could photograph it too! So it is being much admired. Our experience with VEELVLAK  (both yourself and Gillian) was a real pleasure. Your advice was sound and the work was completed well within our time frame.
Many thanks for helping us to make our kitchen a joy!
The tile panel was installed this week. David and I, and the lady who is painting the kitchen for us, are delighted and they look as good, if not better, than the photographs you sent us by email. None of the tiles were broken because of your excellent packing, so now our lovely plaque is up on the wall above the hob. Although we had an idea what we wanted it was only with your expertise that it all came together. Thank you for all your hard work. We much appreciate what you have created.
My tiler installed my beautiful tile panel yesterday, and I just want you to know that I am thrilled with the result - it is looking beautiful! Thank you for your excellent service, for the way in which the tiles were packaged and delivered, and for the very clear instructions for installation that we received.
We love our kitchen tiles - and they are much admired by all our friends. It was a pleasure to work with you. 
The brief was fully understood and perfectly executed - with enough choice to give us plenty to think about. And to have everything ready within the given time frame is - sad to say - extremely rare in the building industry in this country. We'll be back.